Roll-Off Dumpsters in Warren, MI
When you have a project in your basement, garage, or commercial warehouse, you will have trash. You're going to need trash hauling, and the solution is dumpster rentals.
Delta Hauling & Disposal Services has been meeting those needs in the Warren, MI area for over 15 years. Our roll-off dumpsters are easy, affordable, and competitive. The level of service you will have here is unmatched in this community. We can offer you on-time delivery and pickup of our units. Our trash disposal services have got you covered!
Trusted Roll-Off Rentals
Roll-off dumpsters are large dumpsters that can be easily hauled from your construction, business, or residential location in just a few minutes. These are larger bins that can handle a lot of different trash sizes and substances, no matter what your project is. We roll the dumpsters in, and we roll the dumpster rentals out.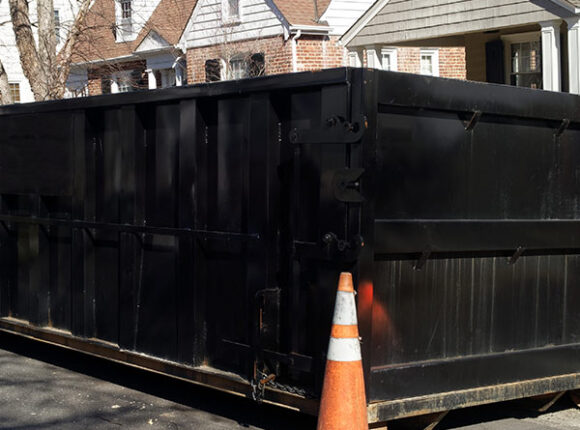 W follow a certain set of guidelines with our dumpster rentals to ensure that your project runs smoothly from beginning to end. Our commercial and roll-off dumpsters can hold what you need for clean-up.
Our services include:
Dumpsters for rent
Trash removal
Rubber Wheel Dumpster Rentals
Steel-base units in 20 cubic yards, 30 cubic yards
We are there for your big projects.
Unparalleled Service for Roll-Off Dumpsters
When you have a job of removing the trash or hauling waste from big projects, Delta Hauling & Disposal Services is there. Whether you need a big project cleaning up from your residential renovation or commercial construction, roll-off dumpsters are an easy answer. At Delta Hauling & Disposal Services, we know you need the job done well, fast, and affordably.
We offer that and more. After 15 years of service in dumpster services, our professionalism and loyalty are unmatched. We'll return your call today.
Choose Us Today
When you are looking for roll-off dumpsters in Troy, MI, contact us at Delta Hauling & Disposal Services. As a locally-owned and operated business since 2005, you know you can rely on us to meet the needs of this community.
Our calls are returned with same-day service, and you can trust an email response within 24 hours. Our delivery and pickup services for rentals, trash hauling, and roll-off dumpsters are just as efficient. You pay when we pick you up. Contact us today for a free quote.