Trash Hauling Services in Warren, MI
When you are looking for garbage disposal and trash hauling through affordable rentals in Warren, MI, you don't just want a bin. Your needs are unique, and you need to work with a company committed to those needs. At Delta Hauling & Disposal Services, trash hauling is affordable and competitive.
Our dumpster rentals and trash hauling makes us a small and locally-owned company that understands the needs of you and your community. We work every day to ensure that trash hauling is done affordably, competitively, and professionally in a sustainable way. Our commitment is to go above and beyond, every time. Try us once, and we just know we will become a loyal service provider for you.
Exceptional Trash Disposal Service
Delta Hauling & Disposal Services offers exceptional rentals. We know that you don't want to think too much about this problem with your project. You just need someone to take out your trash. Call us.
Our people-first business-first experience is unparalleled in this community. That is the advantage that you get when you hire a locally-owned small business. We are proud to give your project the personal touch. We care about your project going well.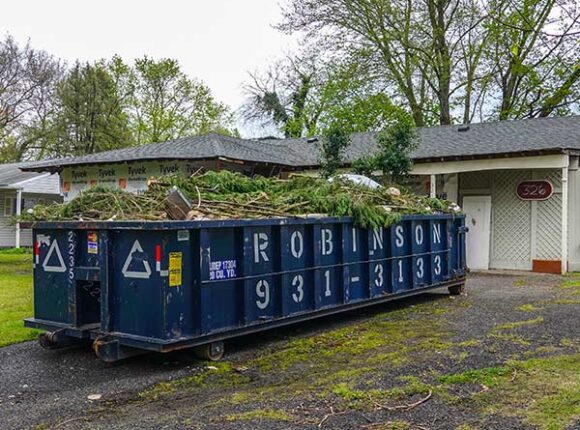 We arrive on time to deliver and pick up and offer a wide range of payment methods to meet those needs.
Our services:
Dumpster Delivery
Dumpster Pickup
Trash Hauling
Rubber Wheel Dumpsters
Tell Us What Dumpster Rentals and Trash Hauling You Need
When it comes to dumpsters and trash hauling, it feels like a big task. All you can see is garbage and junk coming at you from every direction. We can help you narrow that down to one solution.
Delta Hauling & Disposal Services understands the commercial and residential needs in Warren, MI and surrounding counties. You need a dumpster service that is on time, affordable, and easy to use. We offer all of that, plus a depth of customer experience that is broader than what you anticipated.
Call Us Today
Delta Hauling & Disposal Services offers competitive rentals and trash hauling products and services to meet every trash hauling need in the Warren, MIarea. We are a locally-owned and operated community-minded business with over 15 years of experience helping residents and businesses take one more problem off their lists. Contact us today and we'll take your remodeling, cleaning, and demolition trash hauling off of your list too. We can't wait to meet you.